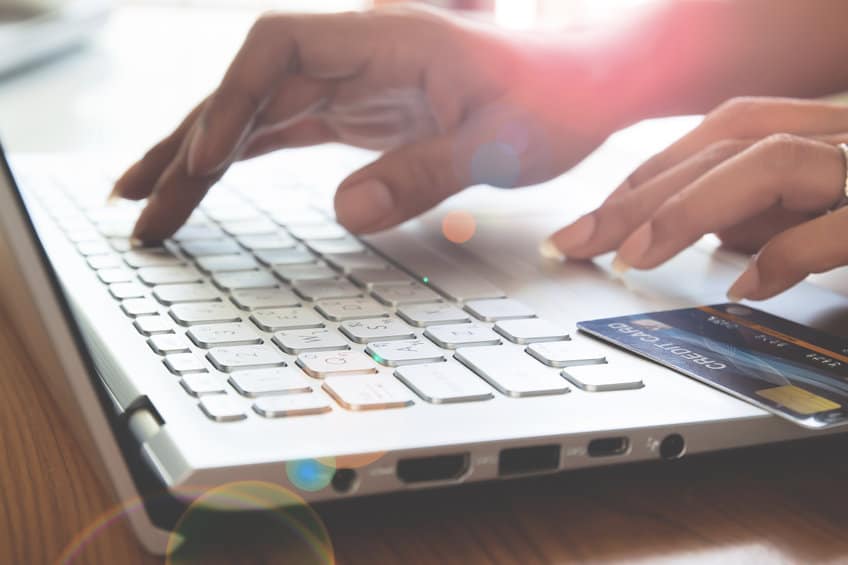 Blog
Why you need multi-factor authentication (MFA) in your business
There is an amazing amount of cyberattacks that are happening and it only seems to be increasing in 2021. If a cybercriminal accesses your credentials, they could seize your company files, health records, or financial accounts. For this reason, we are strongly urging our clients to take additional measures to protect themselves with a tool called Multi-Factor Authentication.
Multi-Factor Authentication is an important vehicle that makes stealing your personal information harder for the normal cyberattacker. If your critical information and data are protected, it makes the data available less enticing, and by that process more likely that the cyber attacker will choose someone else to target.
MFA blends two separate factors, the first being your username and password, while the second is typically:
Something you have (your phone, a keycard)
Something you are (thumb print, face scan)
Adding this secondary element to your username and password protects your privacy, and it can be incredible easy for most people to set up.